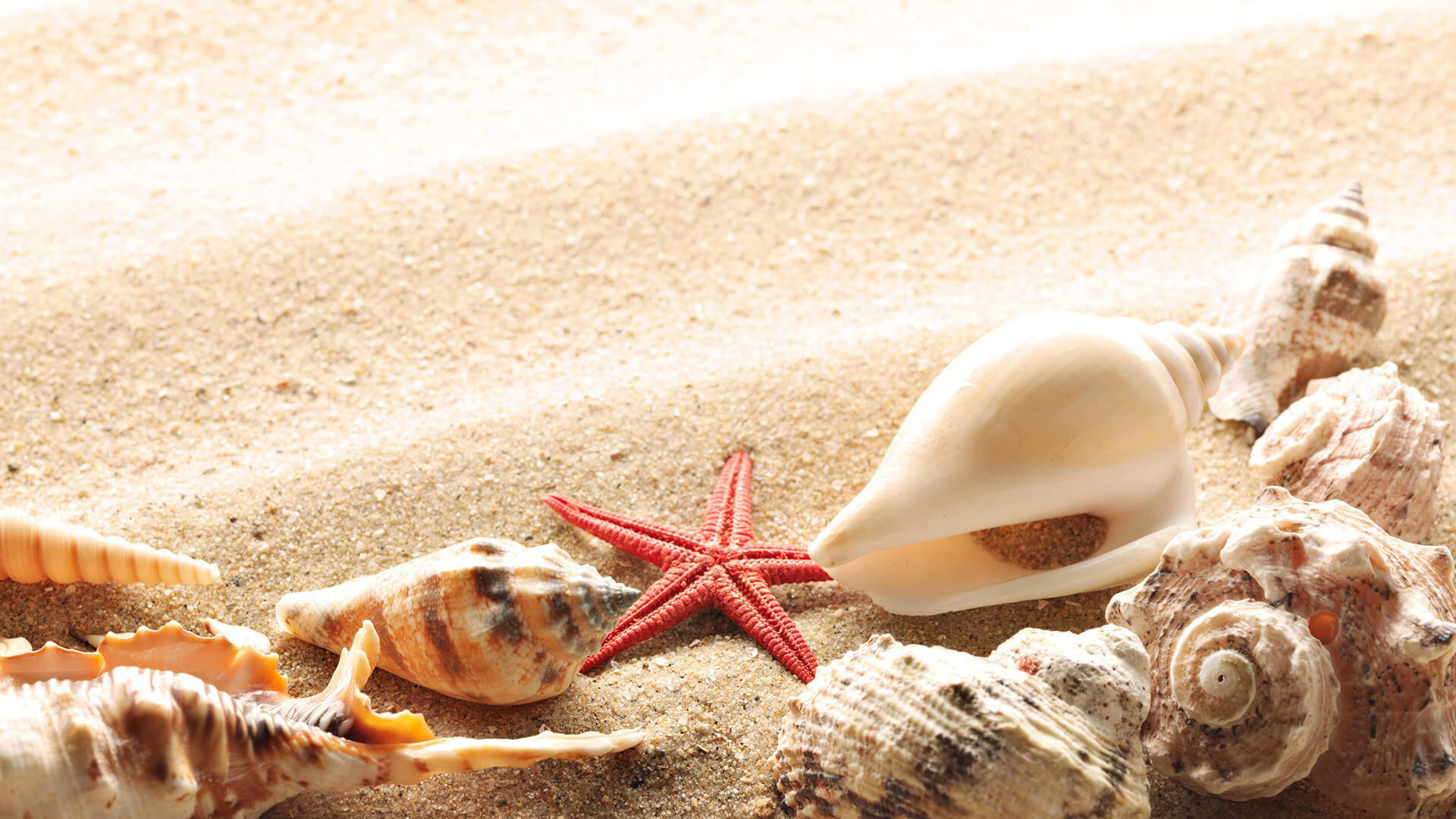 About

Himveer Tour & Trek

Himveer Tour & Trek with an aim to provide high quality, small groups trekking experience in Himalayas most spectacular regions to its esteemed clients at global level. Himveer Tour & Trek (Himveer Tour & Trek) aims to introduce, initiate and invite the young, men , women, families and adults to mountain and nature, through its various trekking and climbing expeditions.
We spaciously provide to work with local youth. With an excellent work experience of our trek leaders, we have a team of professional trainers and guides to serve our esteemed client in the mountains and not to compromise on quality of services at at any cost.
RESPONSIBLE

TRAVEL

This is the very core of our business. We aim to continue to improve and innovate in our commitment to the principles of sustainable and responsible tourism.
The following are some of the things we aim in a practical sense to justify and enhance our company"s commitment to the enviorment, local communities and our guests.
SOCIAL
ENVIRONMENTAL
ECONOMIC
TEAM AND FACILITIES
SOCIAL
Himveer Tour & Trek aim at creating strong social and economic ties with the community by engaging local producers, suppliers and service providers in the regions we operate. Our guests and employees are educated and inspired to become more aware, engage and active in environmental issues. The environment for our employees is safe, supportive and inspiring and they are encouraged and assisted with personal and business development skills. We collaborately work with National Park Authorities and liaise closely with Traditional owners in al states and territories..
ENVIRONMENTAL
We are privileged to work in some the world's most pristine areas and we commit to preserve and protect these areas. Himveer Tour & Trek adheres to minimal impact and a "LEAVE NO TRACE" policy. Wherever possible we buy local organically produced products. We continually keep abreast of all environmental issues affecting our industry and our business in particular. Our company commit to volunteer our services in the upkeep and maintain walking tracks and trails that our company uses.

We commit to monitor our practices and procedures to ensure that we leave the lightest footprints we can. Some of the things we do to make sure this happens is by using accommodation that is not wasteful of local resourses or harmful to the enviorment.

Protecting and nurturing natural water sources and courses is vital, and we teach our guests about the importance of maintaining water's integrity in natural bush settings, for example not swimming in certain areas, positioning of camp toilet facilities and how to treat water for safe use. Decomposing toilets are installed at our semi-permanent campsites, which require no water and provide a smell-free and sanitary toileting system.

In most of the areas that we travel camp fires are not permitted, where they are we make sure that we bring our own firewood that has been purchased and /or harvested not from old growth or in wilderness areas, and not from high conservation value trees. We go into wilderness and National Park areas and are required to take out everything we take in, hence recycling is a priority.
ECONOMIC
Himveer Tour & Trekaim to deliver economic benefits and lasting ecological sustainability to the areas and communities that we operate in. We believe in putting pack more than we take out , both in an environmental as well as human sense.
TEAM AND FACILITIES
PARTNERS OPERATIONS:
Himveer Tour & Trekhas partnered with local families in Uttrakand, Himachal Prasdesh, J&K, Sikkim and Leh & Laddak . They are our Partner Operations and stake holders in our company. All of them bring with them lot of rich experience along with local strengHimveer Tour & Trekof Uttrakhand region. They have worked with topmost trekking companies of the countries and have lead as trek leaders in all the major Himalayan regions and have now ventured into this project.

Trek leaders: Qualified with Basic Mountaineering Course and Advanced Mountaineering Course. Each of the Trek Leaders holds Wilderness First Aid Responder Certification.

Team: Besides Trek Leaders, every batch has sufficient support staff including local guides, cooks and helpers.

Food: Hygienic, energising and majorly vegetarian food with occasional egg dishes.

Trekking Eqipments/Gears: Hi-end, sturdy, well maintained sleeping tents, dining tents, toilet tents and other equipment like climbing ropes, crampons etc.

Emergency Equipment: Stretcher, oxygen cylinders and well-Stoked First Aid kits.

High Altitude Chambers: (GEMO Bag) in certain high altitude treks. (Specially in Roopkund and Stok Kangri

Accommodation: In tents/guest houses/home stays/hotels on sharing basis.

Transport: From pickup point to drop points in shared MUV or smaller vehicles for safe and comfortable rides
OUR BIGGEST CONCERN AND COMMITMENT TOWARDS CLIENT IS ITS SAFETY FOR WHICH Himveer Tour & TrekSTRICTLY FOLLOWS THE BELOW ILLUSTRATED NORMS:-
* Certified/or equivalent experienced mountaineering professionals.
* Best in class equipment.
* Certified First-Aid support.
* Emergency Evacuation Plan.
* Zero Accident